CYDNEY O'SULLIVAN:

"The Millionaire's Marketer"
Founder Motivations Magazine
Motivational Speakers International
Multiple Best-Selling Author
Cydney O'Sullivan, co-founder of the Experts Success Network and Motivational Speakers, is an entertaining speaker who helps others thrive in their fields by clearing their bottlenecks to marketing and promotional success.

There is nothing more that screams 'expert' to your customers and clients than by letting them know that you have not only taken the steps to

[...]

It's what we all wish we had more of, or at least I do. I find myself trying to make good use of every second of my day. Sometimes it works and

[...]

Many budding authors get a bit confused when it comes to thinking about publishing a book and there are plenty who assume that they have to get

[...]
Using her extensive knowledge and experience, her mission in life is to help others find their "inner millionaire" and build a financially secure future for themselves.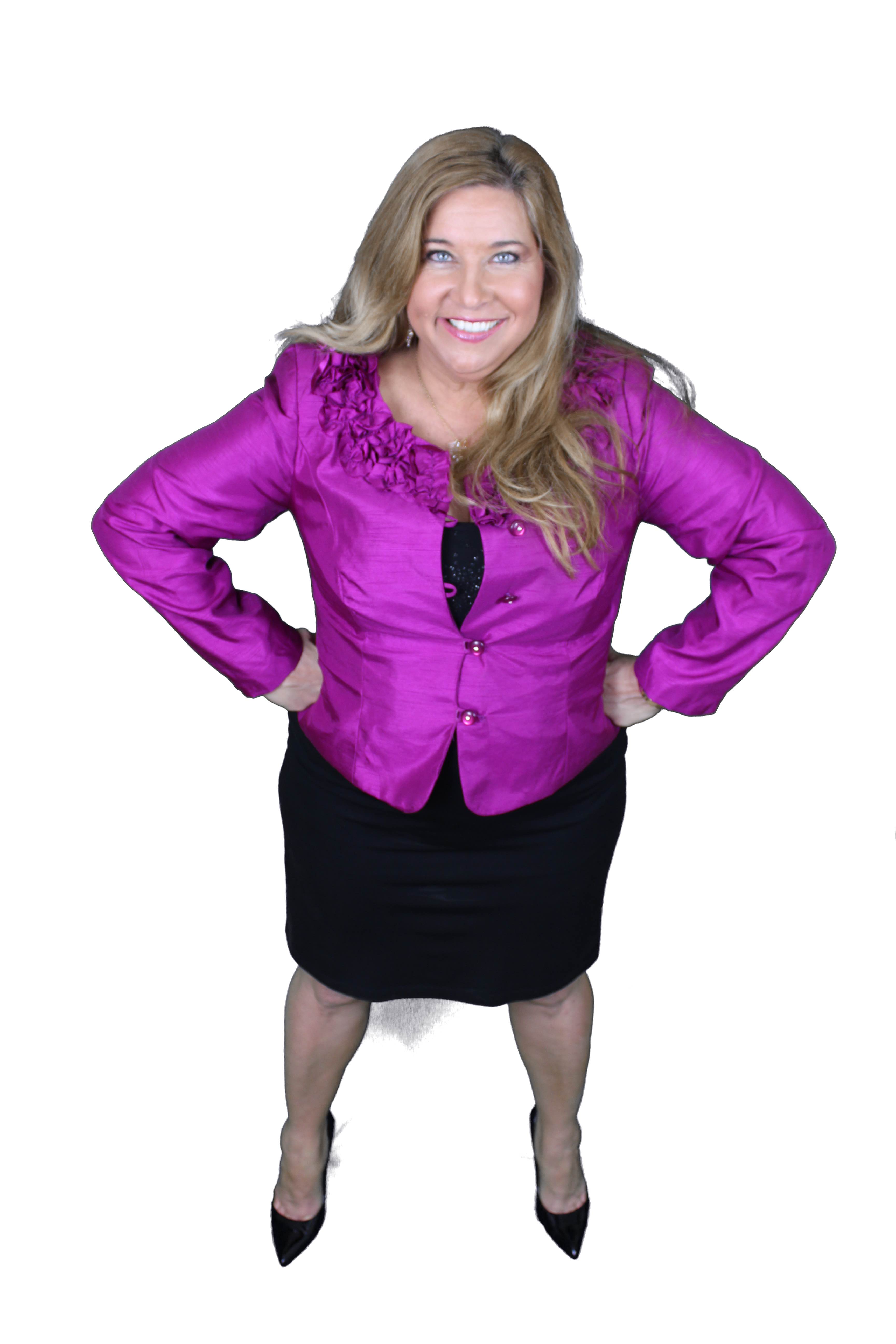 As an enthusiastic Business Founder, Real Estate Investor and Stock Market Investor she has made millions and also made costly mistakes, often from taking direction from expensive 'experts'. This gives her a sympathetic insider position, as a caring mentor, to assist others in making the required steps toward their own success, avoiding the pitfalls and the costs of inexperience.
If you know your business should be on the internet, let alone social media's like Facebook, LinkedIn and Google , and know that the longer you put if off the harder it will be to stand out and succeed in your industry… this book is exactly what you need! My friend Cydney has interviewed 30 extraordinary marketers and asked them the tough questions to help businesses in every industry make money with social marketing. This book is a must have for every manager in business today.
Chris Gray, CEO of Your Empire, Host of 'Your Money Your Call' on Sky News Business Channel and Real Estate Expert on Channel Ten's 'The Renovators'
Chris Gray
TV Show Host, Buyers Agent
http://www.investmentpropertyexpert.com.au/
Sydney, Australia
With close to a billion people on Facebook, and Google Plus already over 100 million users, Social Media is a major marketing channel for serious online marketers. Cydney O'Sullivan has interviewed a range of business owners who are successfully using social media to grow their business. From multimillionaires to cutting edge resource providers who are creating tools to make social marketing fast, fun and easy, Cydney has gathered insights that will make a difference to the bottom-line of any business. Cydney's book Social Marketing Superstars, and her Millionaires Academy training program show you how to adapt your business to the new rules of "world of mouth marketing"!
Dr Daryl Grant, www.OurInternetSecrets.com
Dr Daryl Grant
Internet Marketer
Our Internet Secrets, Andrew and Daryl Grant
Surfers Paradise, Australia
You will long feel gratitude to Cydney O'Sullivan for putting these secrets all together for you between the covers of a book, the easy way to learn them. If I were you, I wouldn't wait too long to apply them.
Jay Conrad Levinson, The Father of Guerrilla Marketing
Author, "Guerrilla Marketing" series of books
The best known marketing brand in history
Named one of the 100 best business books ever written
Over 21 million sold; now in 62 languages
Jay Conrad Levinson
Father of Guerrilla Marketing
http://www.gmarketing.com/
Florida, USA
The world has changed. Companies that have been around are disappearing. New companies are emerging in whole new markets. Social Media has not only changed the field it is defining the field for today and for the future. Cydney has brought together a star list of Internet marketers to bring their wisdom, their expertise and direct advice on how to be wildly successful online. If you apply information from the MillionairesAcademy you already are ahead of the curve. Apply five or more of these wealth creation strategies and get ready for dramatic result in your business. Brace for yourself for an incredible future.
Clinton Swaine, CEO and Founder of Frontier Trainings, the world leader in experiential business games. www.FrontierTrainings.com